Guangzhou YH Hotel
Project Name: Guangzhou YH Hotel Renovation
Project Year: 2018
Project Prodcut: PVDF Coated Solid Color series | Orange AL17-R | Yellow AL20-R
This project is renovate a creative theme hotel -- YH hotel in Guangzhou. Large area of hotel exterior wall used bright orange to make mass-tone attune, add yellow ornament. But because of using paint, the bright color that shows old through sun exposure and rain brush for a long time.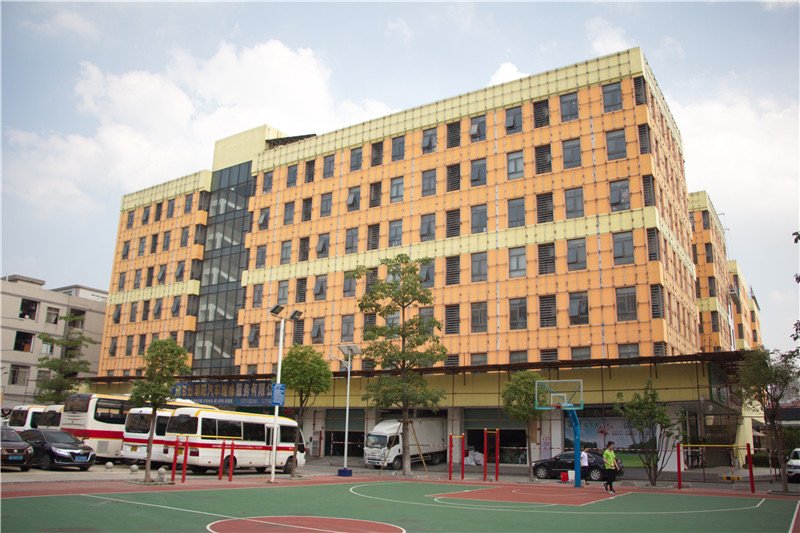 Customer requires the color matching in accordance with the original design, but the curtain wall materials should have bright color, weather resistance, waterproof, fire retardant and non-discoloration.
This project divided into four buildings, each of which has 7 floors, in order to realize economic efficiency, the whole project uses high cost performance Auland PVDF aluminum composite panel and complete supporting plan, which shortens the construction period and saves the cost budget.