On January 30, 2018, Sifon Industrial Co Ltd was held the 2017 annual meeting in JunLai hotel. Nearly 100 guests gathered at the scene to share the feast.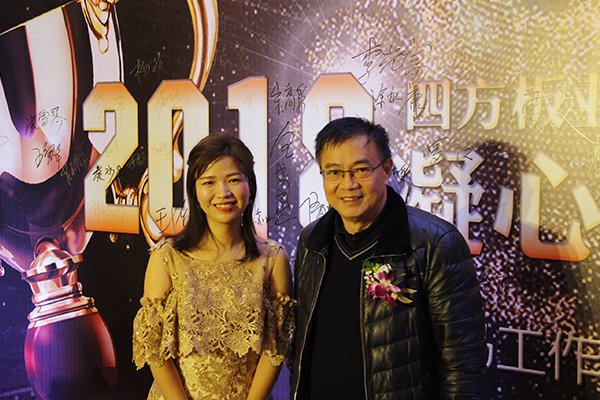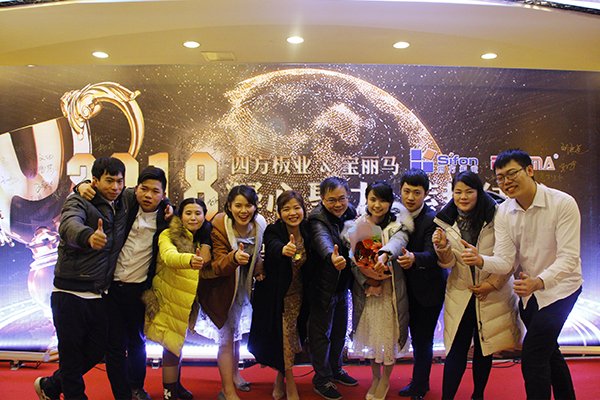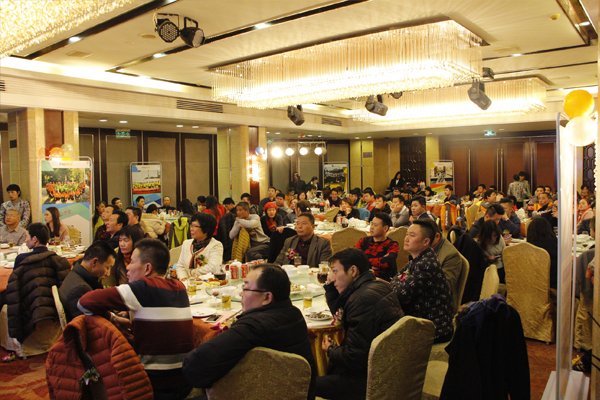 The evening party begins with an opening dance of "Good Time" , Then, Andrew Lee, manager director of Sifon, began his New Year speech, He reviewed the past development of company and share the work outlook of 2018, expressed sincere thanks to all the employees. Finally he expressed his hope: "I believe that in 2018 Sifon all colleagues hold solidarity, positive and optimistic attitude, can harvest success, in 2018, we work together, struggle together, fight together!"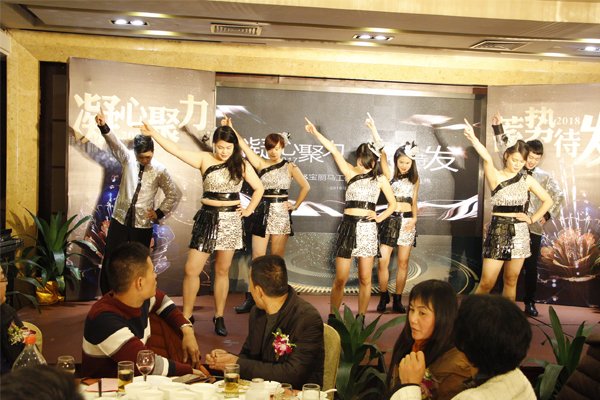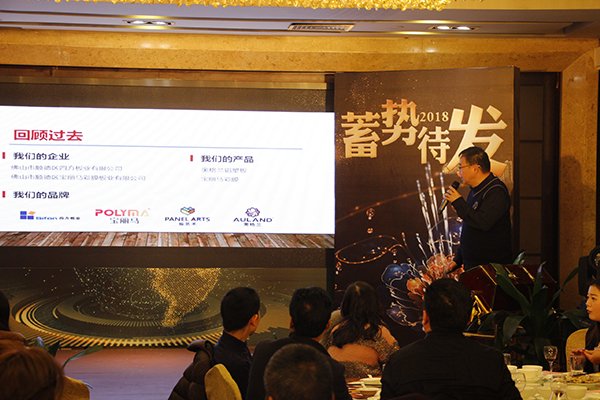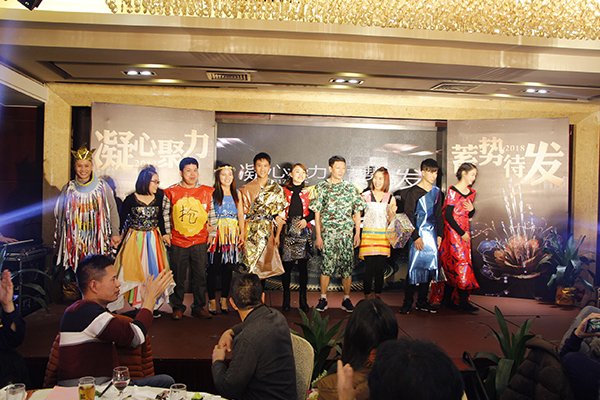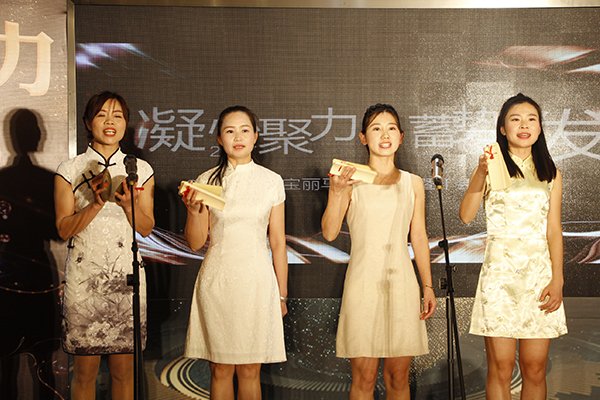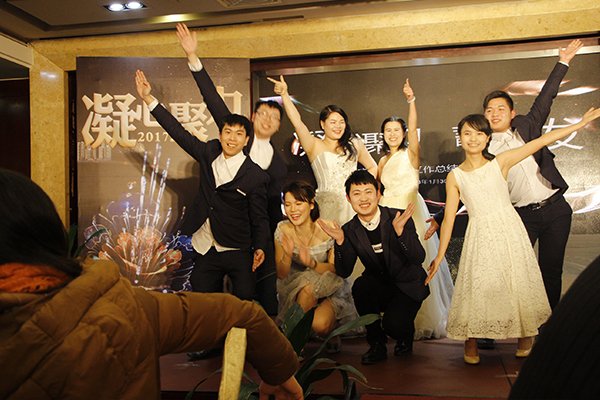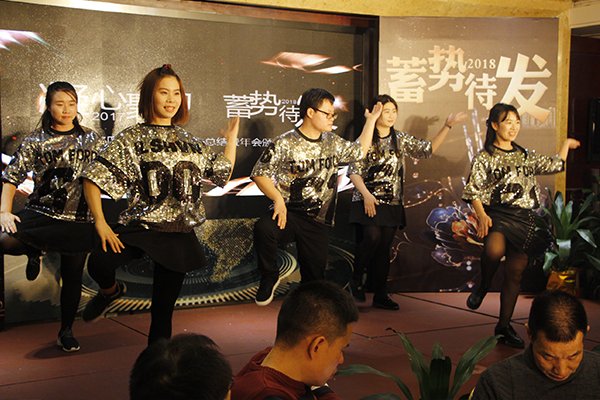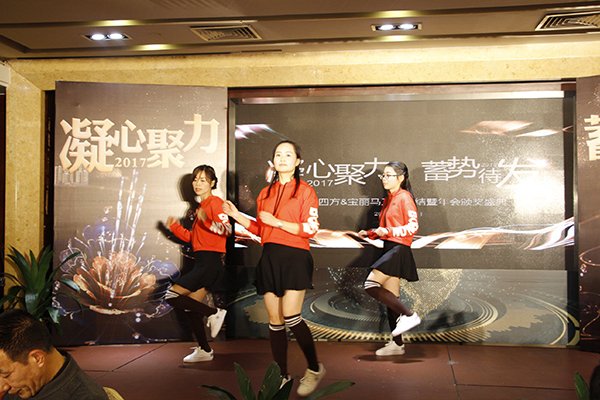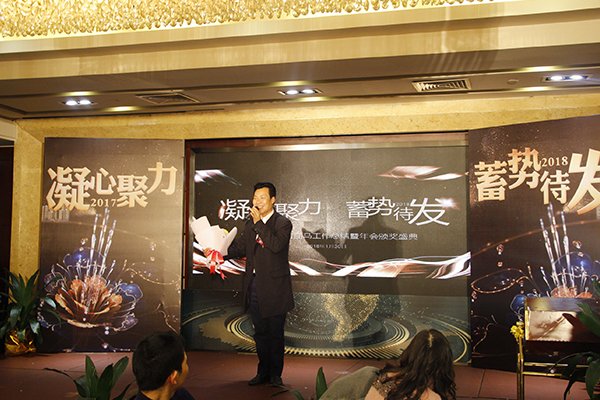 Finally, Sifon issued "15 years employee award", "10 years of employee award", "5 years employee award", "Best new employees award" for employees. In order to encourage employees, company also prepared 100RMB and 1000RMB cash big red envelopes.